Marathon Electric Motor Products
Marathon Electric is a Regal Beloit company dedicated to providing customers with quality products for targeted applications. Since 1913, Marathon Electric Motors has been delivering efficient mechanical power solutions using AC electric motors up to 1250 HP. Marathon Electric Product Listing

Black Max® Inverter Duty Motors are used in high performance applications requiring high repeatability, a light weight enclosure and the additions of encoders and brakes.
Blue MAX® Inverter Duty Motors are designed for inverter and vector applications where severe duty features are married to a 2000:1 speed range offering outstanding performance.
microMAX™ Inverter Duty Motors are ideal for conveyors, pumps, air moving and industrial machinery where high performance and a wide speed range is required.
microMAX™ Plus Inverter Duty Motors are designed for use when brakes and encoders are required for industrial machinery, material handling and crane applications.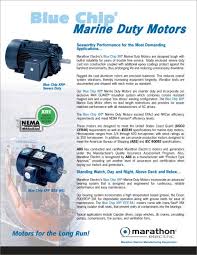 Marathon Electric Marine-Duty Motors
Marathon Electric's Blue Chip XRI Marine Duty Motors are designed tough with built-in reliability for years of trouble free service. IEEE45 and USCG. Totally enclosed severe duty cast iron construction with epoxy coatings that protect against the harshest environments. Marine Duty Motors Brochure

Regal Beloit Product Lines
Leeson Motors
Leeson offers a full-line of electric motors, gearmotors and gear reducers for use in industrial and commercial applications.
SPEEDMASTER® Adjustable Speed AC & DC Drives

AC & DC Motors
Hub City Motors
Hub City offers a wide range of worm gear, bevel gear, parallel shaft and in-line speed reducers and mounted bearings.

Gear Drives
Electric Motors
Grove Gear &
Electra Gear
Electra Gear offers mechanical and electrical motion control products. Grove Gear manufactures standard and custom gear drives for industrial and specialty applications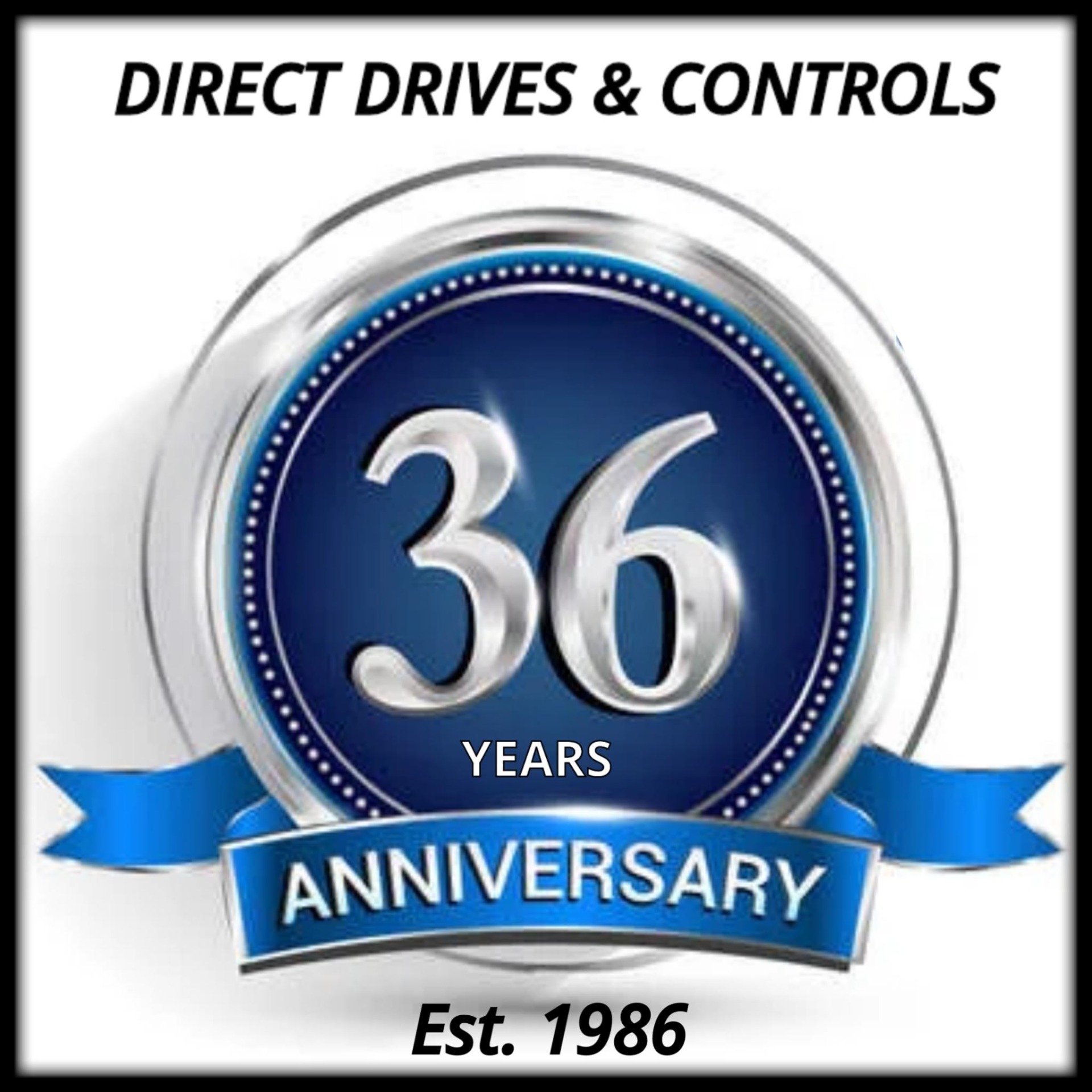 About Direct Drives & Controls
Established in 1986, DIRECT DRIVES & CONTROLS has been providing quality products, creative solutions and competitive pricing for over 35 years. We service a variety of industries in the automation and power transmission fields.
Our Technical Sales Team are experts in selecting and providing solutions for motion control, sensors, safety, and converting applications.

We are a One-Stop Source for a selection of quality product lines enabling buyers to purchase multiple items from one supplier.

Our Project-Oriented Staff will assist in completing an entire project from design to installation.
Call us today at #1-800-428-9347 and tell us about your application needs.
For immediate assistance, please call #800-428-9347